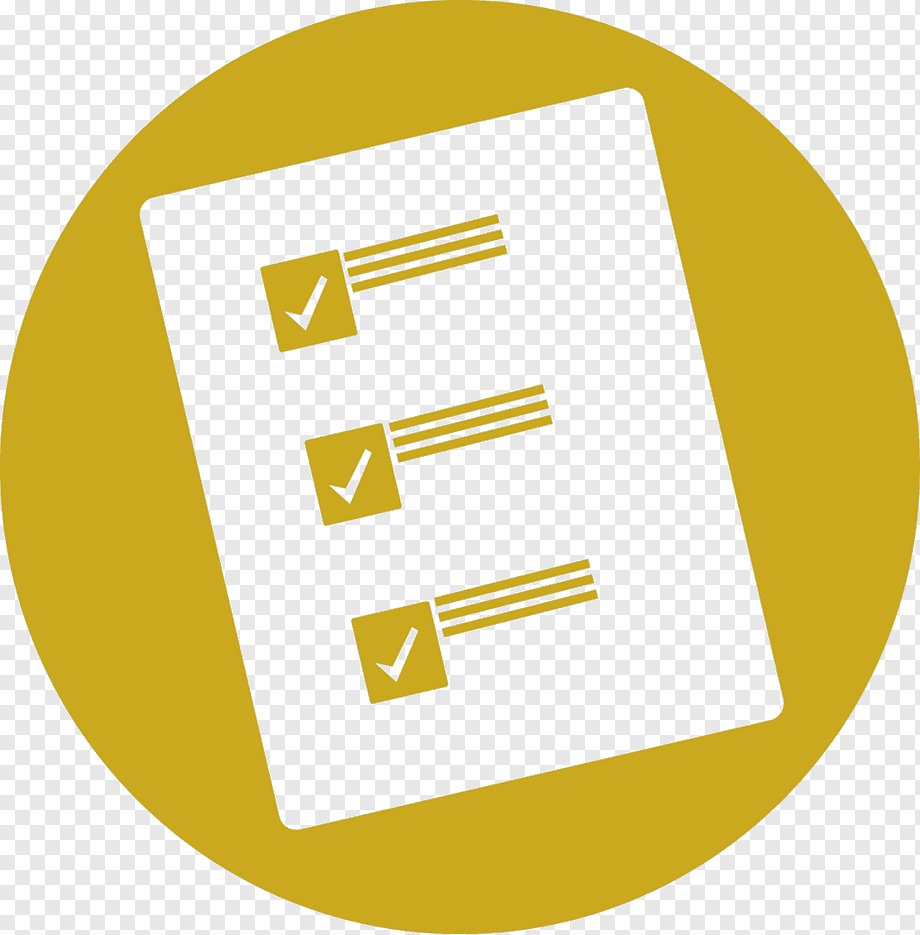 Ресурс
International youth migration: features, tendencies, regulation prospects
Ресурс
Дані репозиторія
Мініатюра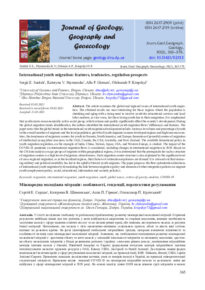 Номер видання або журналу
2
Кількість сторінок або сторінка
15
Метадані Dublin Core:
dc:contributor
University of Customs and Finance, Dnipro, Ukraine; Zhytomyr Polytechnic State University, Zhytomyr, Ukraine; Oles Honchar Dnipro National University, Dnipro, Ukraine
dc:creator
Sardak, S.; Shymanska, K.; Girman, A.; Krupskyi, O.
dc:description
The article examines the global and regional issues of international youth migration. The obtained results are most interesting for those regions where the population is shrinking and aging with a rising need to involve youth for educational services and local labor markets, or vice versa, for those losing youth due to their emigration. It is emphasized that youth create an economically active social group, which volume and quality significantly affect the country's development. During the global migration trends identification, the authors identified the international youth migration flows' differences and features. The paper notes that the global trends in the international youth migration development include: increase in volume and percentage of youth in the overall number of migrants and the local population; growth of youth migrants in more developed regions and high-income countries; the dominance of migratory centers for youth in Oceania, North America, and Europe; formation of powerful centers of migration of intellectual young labor resources in the UAE, Canada, the USA, Australia, and New Zealand. The available formational policy in youth migration regulation, on the example of India, China, Taiwan, Japan, USA, and Western Europe, is studied. The impact of the COVID-19 pandemic on international migration flows is considered, including changes in international migration in 2020. Based on the UN data analysis on age groups of migrants within geographical regions, it was determined that the prerequisite for such a structure of migration centers is a high level of migratory attractiveness. Such migration-center structure is also explained by the significant level of cross-regional migration, as in the localized regions, their factors of «attraction-repulsion» are formed. It is stressed out that increas- ing military and political instability has led to the uphill of forced youth migrants. The paper proposes the flow optimization directions of international youth migration by formulating the link between migration policy and elements of other integration policies on migrant youth (employment policy, social, educational, information and security policies).
dc:identifier
info:doi:10.15421/112133
dc:relation
info:eu-repo/semantics/altIdentifier/doi/10.15421/112133
dc:rights
info:eu-repo/semantics/openAccess
dc:source
Journal of Geology, Geography and Geoecology
dc:subject
migration; international migration; youth migration; youth; global issues; centers of gravity; students; COVID-19; міграція; міжнародна міграція; молодіжна міграція; молодь; глобальні проблеми; центри тяжіння; студенти; COVID-19
dc:title
International youth migration: features, tendencies, regulation prospects